Super Veg Juice Recipe | Vegetable Juice Recipe
Posted On December 16, 2022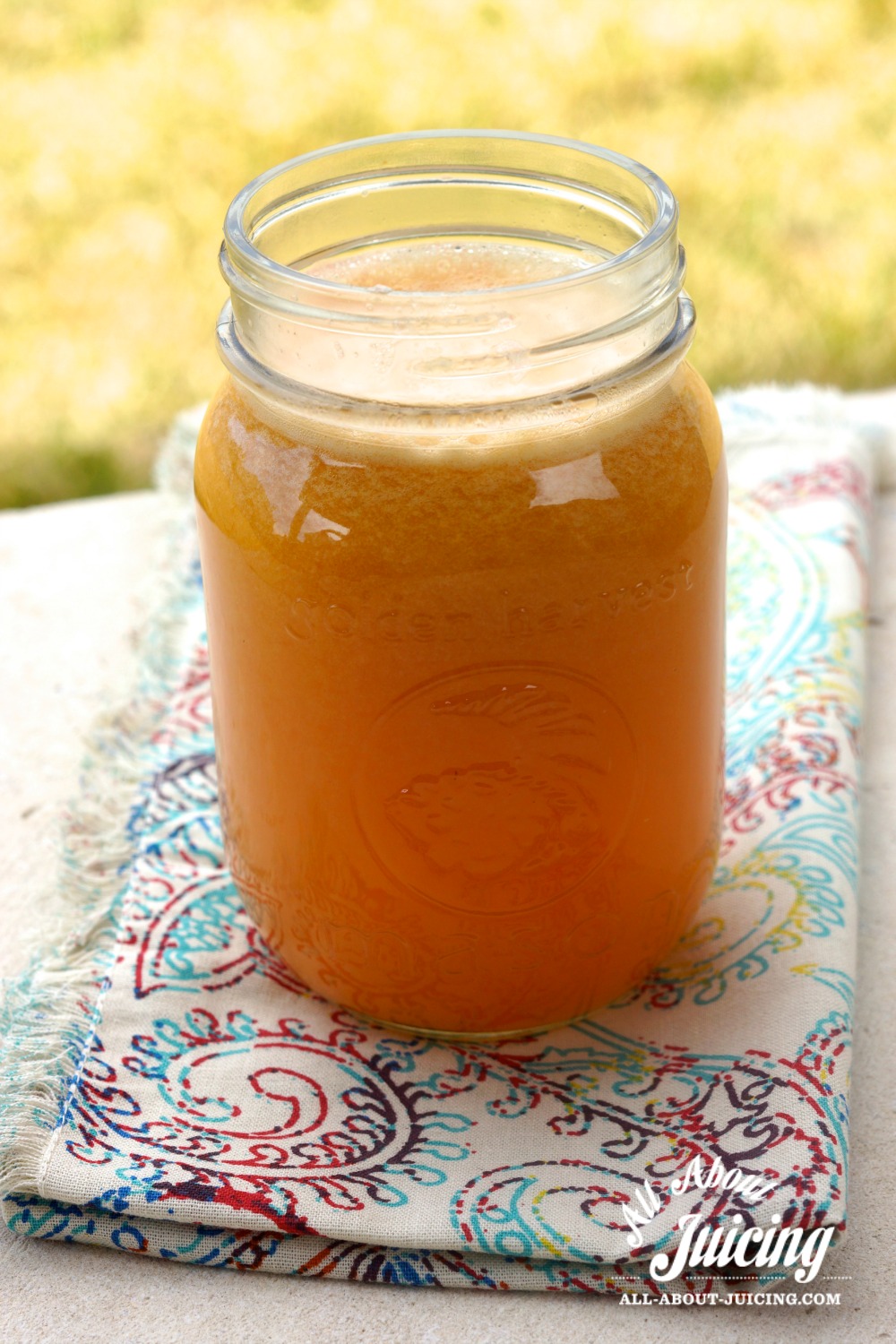 If you have extra vegetables in your fridge you must use, try this delightful and low-sugar vegetable juice recipe.
On Sunday I decided I had waaaay too many vegetables in my fridge.  I recently got a membership to Costco and went a little overboard.
So what's a girl to do?  Juice them….of course! 
I threw a little of this in, and a little of that.  I was seriously lacking in fruits this week – they were all eaten up.  I wasn't sure how this random combo would actually taste, but, I loved it. 
So I wanted to share it with you.  
It's a really great recipe for batch juicing at the beginning of the week.
Warning: It sounds gross. It's not.  Promise.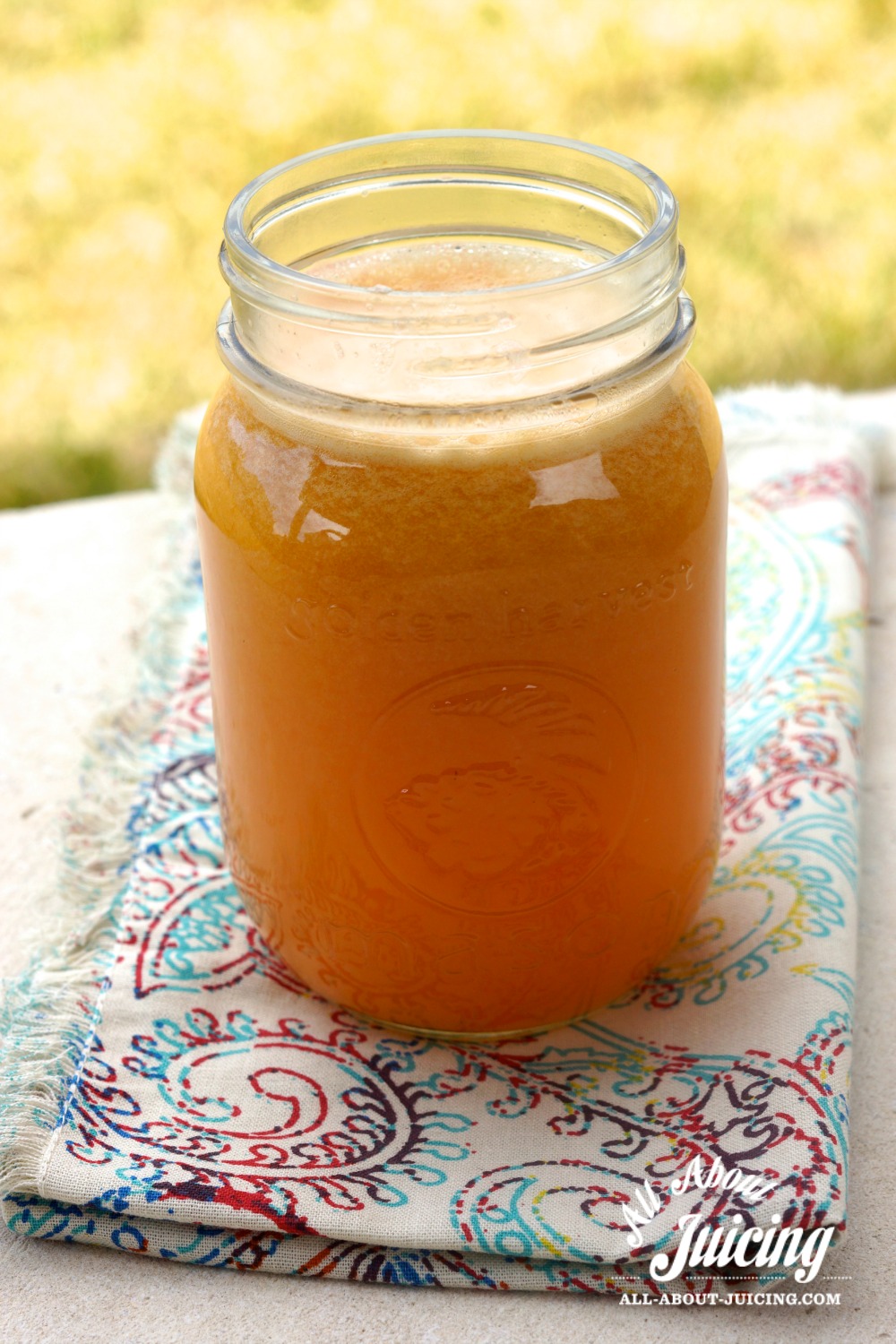 Super Veg Juice Recipe 
Serves 2 very large glasses, about 1 quart of juice
INGREDIENTS
3 zucchini
1 large cucumber
12 medium size carrots
1 gala apple
2 lemons, one peeled, one with peel
4 kale leaves
8 celery stalks
DIRECTIONS
Cut the zucchini and cucumber into spears.  Cut and core the apple.  Cut the peel off of one lemon.  Juice all ingredients in your juicer machine, leaving the celery for last.  Mix gently to combine.  Pour in a glass and serve. 
Because it made a good amount, I sealed it up what I couldn't drink to drink the next day, and it was still tasty.  And bonus, the only "sweet" item is the carrots and one apple, so its high in veggies, low in fruit.
Note: If your'e a blender lover, this won't work so well in a blender and I haven't included a modification.  If you really want to try it, split the ingredients in half an add coconut water. But I would recommend using your juicer machine for this super veg juice recipe!
If you're wanting to learn how to make more super tasty vegetable juices, I have a whole chapter on this in my new book, The Juice Lover's Big Book of Juices.
Enjoy this one!